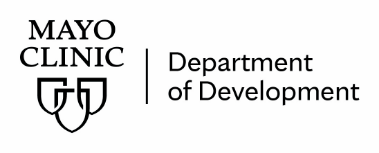 Cancer is personal, for everyone
We've made amazing progress in the last few decades, but there's still so much more to do and so many people who are looking to us for help.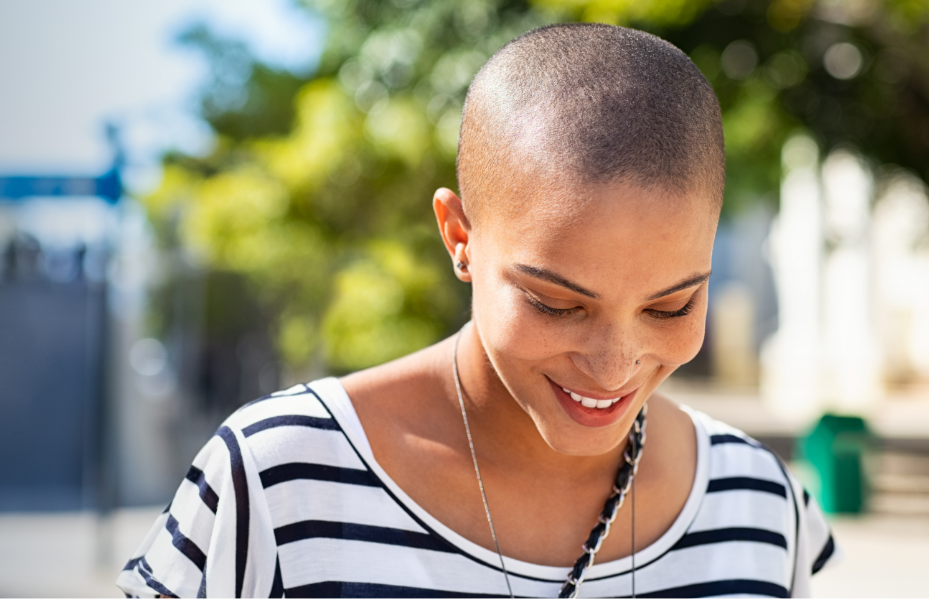 Even if we haven't been diagnosed ourselves, each one of us has been touched by cancer. So many people have been lost to this terrible disease over the years. So many more are struggling to overcome it. We have lost friends and loved ones, parents and grandparents, coworkers or even children.
For the researchers and caregivers at Mayo Clinic, just like for you, the effort to end cancer is not an abstract medical question. It's personal.
It's personal because of the 150,000 patients who come to Mayo Clinic each year for help beating cancer, and because of the millions of people around the world living with a diagnosis today. It's personal because an estimated 1.8 million people in the U.S. alone will be diagnosed with cancer in 2021. Even if they never come to us for treatment, the breakthroughs we've made in the past, and the breakthroughs we will make in the future, could help them win their fight for life.
"Treatment at Mayo Clinic has given me the chance to live, and I'm forever grateful. My advice for anybody else who has lymphoma is to know that there is hope."
— Tanis Milicevic
Cancer Survivor and Mayo Clinic Patient
Throughout our history, Mayo Clinic has been on the leading edge of the prevention, detection, treatment and cure of cancer. Even the scale that ranks the severity of cancer from Stage 1 to Stage 4 was developed by Mayo Clinic doctors. And every step of the way, generous benefactors have not only made this progress possible, they have helped lead the effort, encouraging us to think bigger, act more boldly, move more quickly and help more people.
Because of their unyielding support, the Mayo Clinic Cancer Center is home to more than 350 of the world's top cancer research and patient-care experts today. Their support is why hundreds of clinical trials are underway as part of 10 major active cancer-research initiatives.
Every one of those experts would agree we've made amazing progress over the years, and that there is much more work still to be done.
If you agree, and believe Mayo Clinic is the right team to lead the effort, we invite you to become part of our community by .
That means fewer people than ever will have to hear those terrible words, "You have cancer." It means fewer friends and loved ones, fewer parents and children, lost before their time.