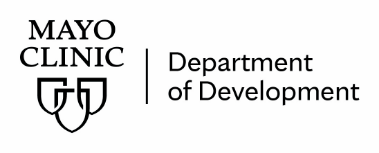 How Mayo Clinic is reinventing medical research
Answering the toughest questions in medicine requires the ability to move quickly and think in new ways. Benefactor support is what makes this vision possible.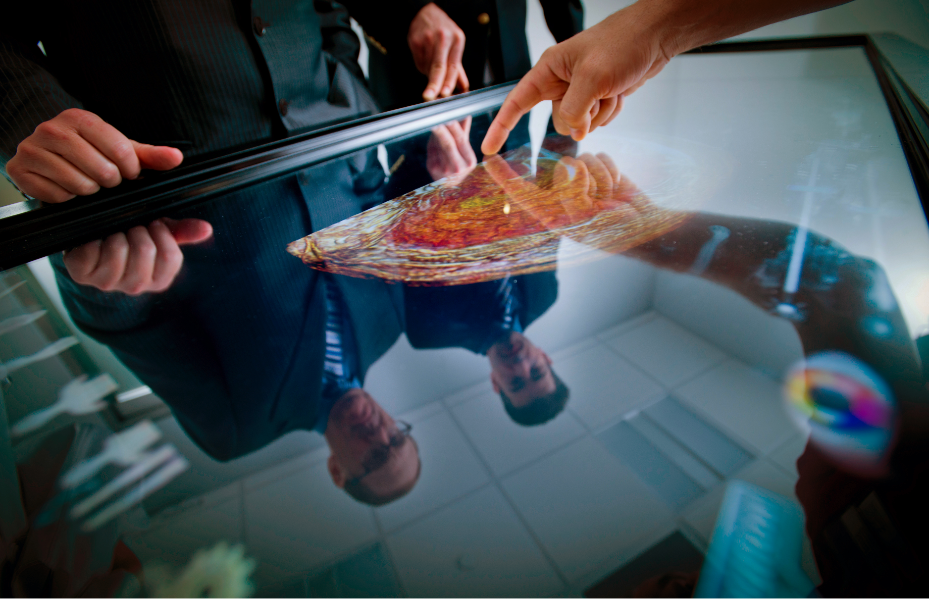 Artificial intelligence, or AI, sounds like the stuff of science fiction. But in fact, AI and other leading-edge analytical systems are everyday tools for Mayo Clinic researchers looking to develop novel therapeutics and advanced diagnostics that will solve the biggest challenges in health care.
It's all part of Mayo Clinic's historic commitment that "the needs of the patient come first." And, like everything else at Mayo Clinic, generous benefactor support is the cornerstone of the whole effort.
Mayo Clinic's integrated, multispecialty approach to medicine has always emphasized tearing down the barriers between specialties. That way, experts from different fields can work together, and learn from each other, to find the new cures and effective therapies patients need.
Today, that commitment to partnership reaches beyond the traditional limits of medicine and health science. Engineers, data scientists, software developers and brilliant minds from countless other fields who have expertise to share work alongside Mayo Clinic physicians and researchers to discover, innovate, test and bring what we learn to help patients. Mayo Clinic even partnered recently with scientists from NASA's Frontier Development Lab to optimize an AI algorithm for studying colorectal cancer.
This work is taking place on the frontiers of medical science, but it's grounded in the same commitment to partnership that has guided Mayo Clinic from the start. From that start, generous and farsighted benefactors have been part of that partnership.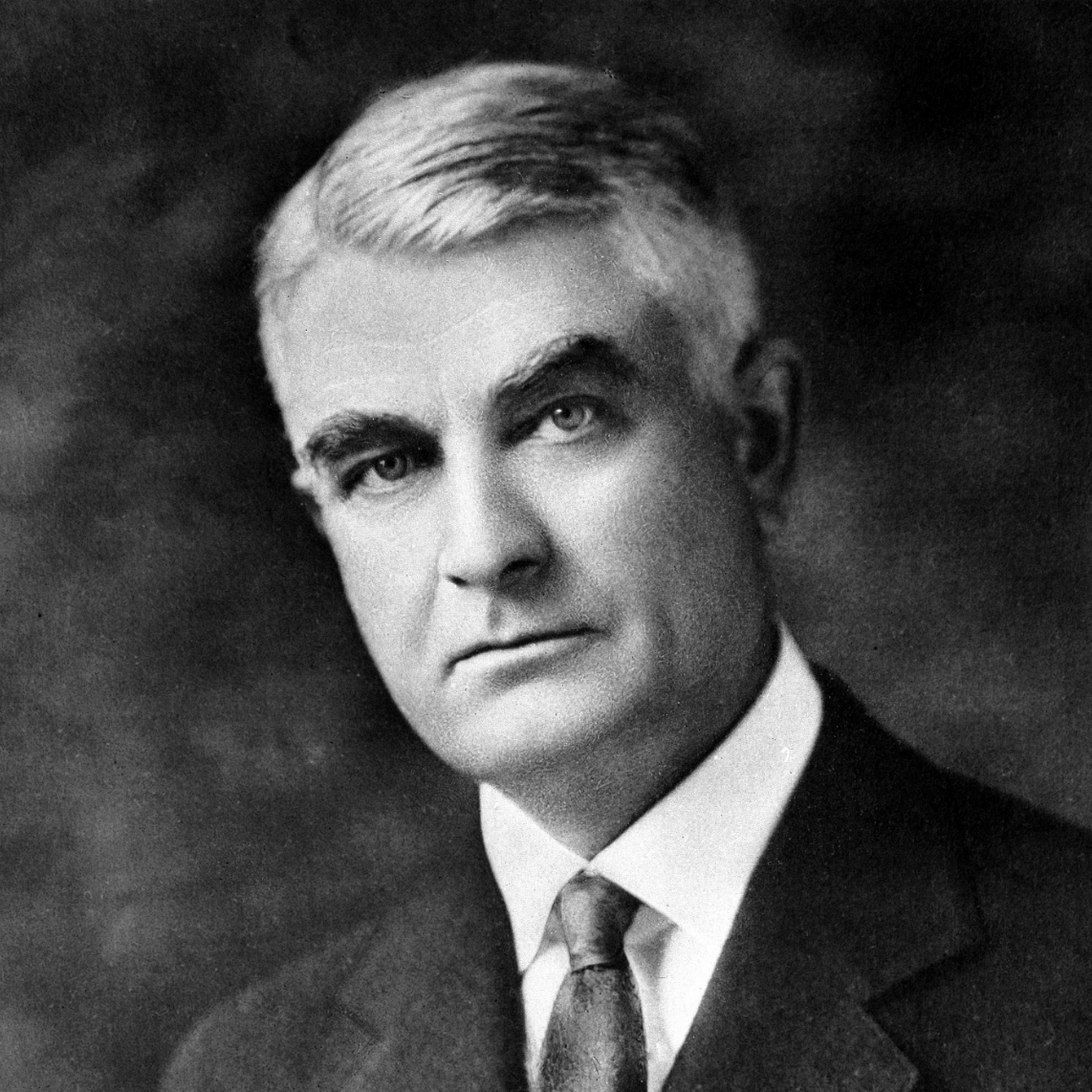 "The best interest of the patient is the only interest to be considered, and in order that the sick may have the benefit of advancing knowledge, union of forces is necessary."
— Dr. William J. Mayo
will empower our teams to move quickly and decisively when we discover new opportunities to find answers, improve treatments and give patients and families the answers they need!