Are backpacks hurting your kids' backs?
Kids use backpacks to carry everything they need during the day and make a fashion statement. Unfortunately, the excess weight of supplies stuffed into an improperly worn backpack may lead to sore joints and muscles. Children should not carry more than 15% of their body weight in a backpack.
Are your child's symptoms from allergies, the common cold, a respiratory virus, the flu or COVID-19? Learn more about interpreting symptoms.
Specialty groups at the Children's Center
Mayo Clinic Children's Center offers over 85 pediatric specialties and services to meet your child's needs.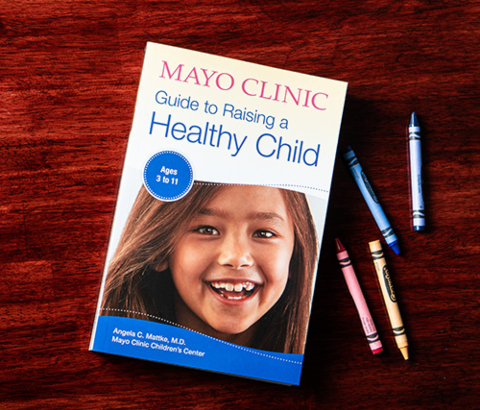 Mayo Clinic Guide to Raising a Healthy Child
A much-needed book for navigating the meaningful, challenging, and life-changing preschool and school-age years.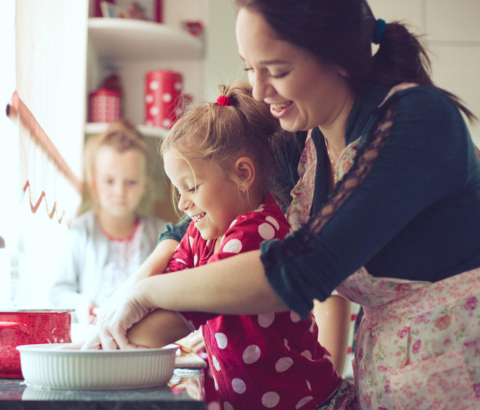 Connect with others for support, and practical information about mental health.

Because of the buckwheat flour, these pancakes have more fiber than pancakes made with only all-purpose flour.
Contact a Location Near You