The LGBTQ community faces barriers to care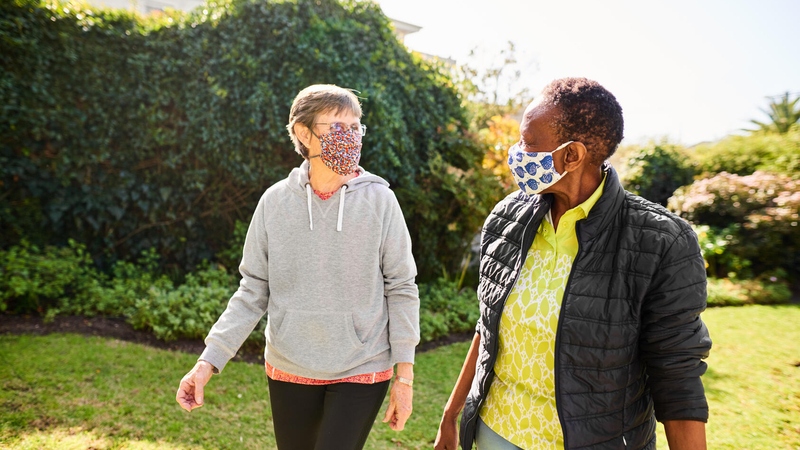 Access to health care and preventive services is often limited in the LGBTQ community, resulting in disparities in cancer care.
What is gender dysphoria?
A person suffering from gender dysphoria may experience a difference between inner gender identity and assigned gender for an extended period of time.
Mayo Clinic: A leader in LGBTQ+ Healthcare
Mayo Clinic earned a score of 100 on the LGBTQ Health Equality Index survey—the highest score possible.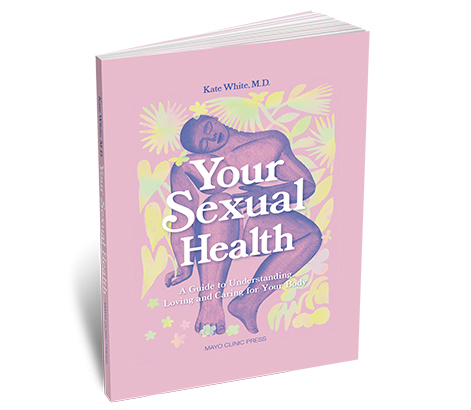 "Your Sexual Health" Book
This book answers the questions you may be too embarrassed to ask. The information will help you make solid decisions and feel less anxious.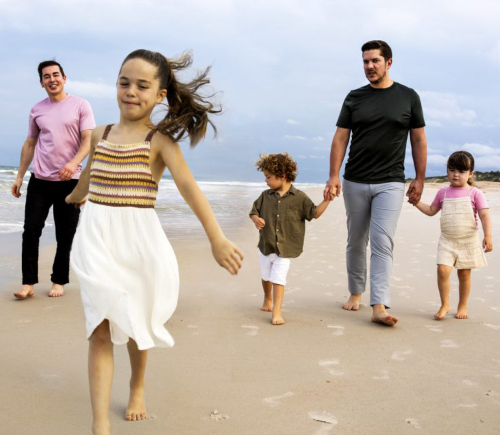 Join the conversation about life, sexual orientation, gender identity, transition, self-expression, and overall health.
Contact a Location Near You