7 tips for living a happier life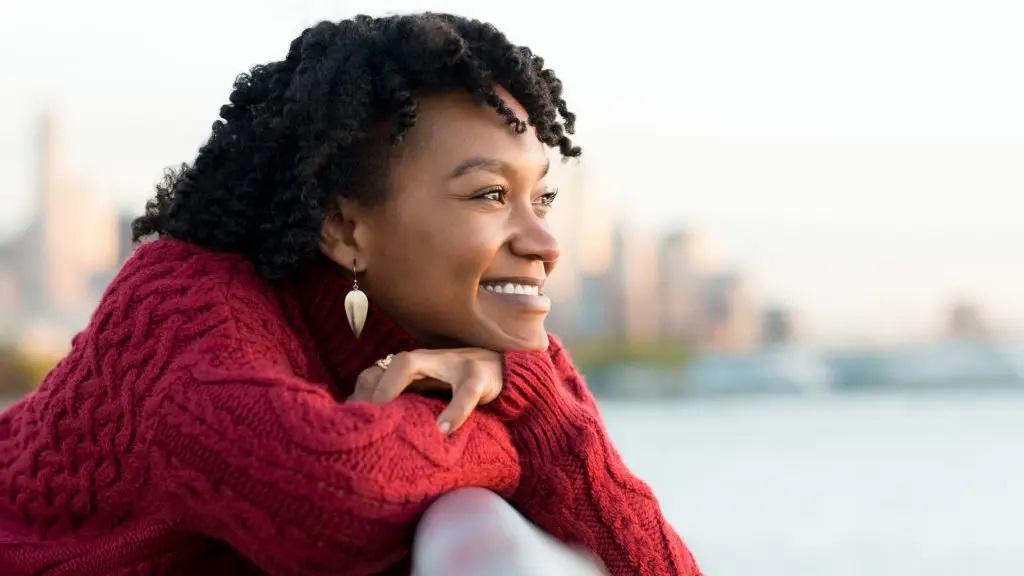 Do you wake up feeling sluggish most mornings? Have caffeinated beverages become a necessity to help power you through the day? If this sounds familiar, it's time to ditch the quick fixes you rely on and develop an energy management plan. Here are seven tips to get you started.
Have questions about appointments?
Find answers to commonly asked questions about the appointment process, scheduling, referrals and more.
Research goes from bench to bedside
Clinical trials are a vital part of medical research, and it's where your generosity can have some of the biggest impact.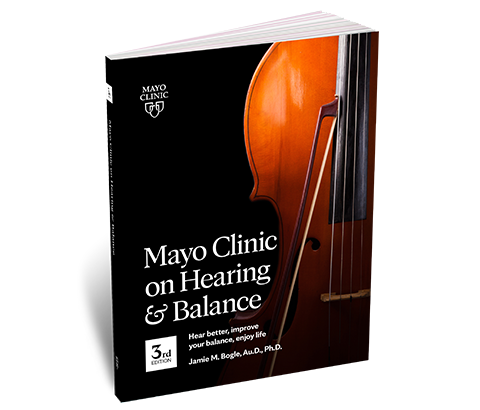 Understand what causes hearing loss and balance issues and how they can be prevented and managed.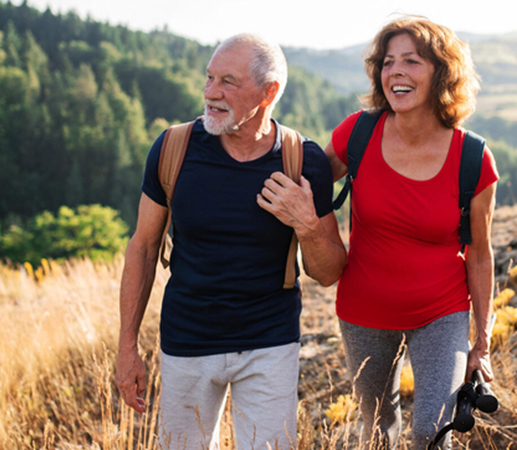 Meet people practicing health-enhancing behaviors or living healthily. Ask questions and get answers.

Asparagus with hazelnut gremolata
This side dish is packed with nutrients. Asparagus is an excellent source of folate, and hazelnuts contain iron, magnesium, phosphorus and potassium.
Contact a Location Near You