What is irritable bowel syndrome (IBS)?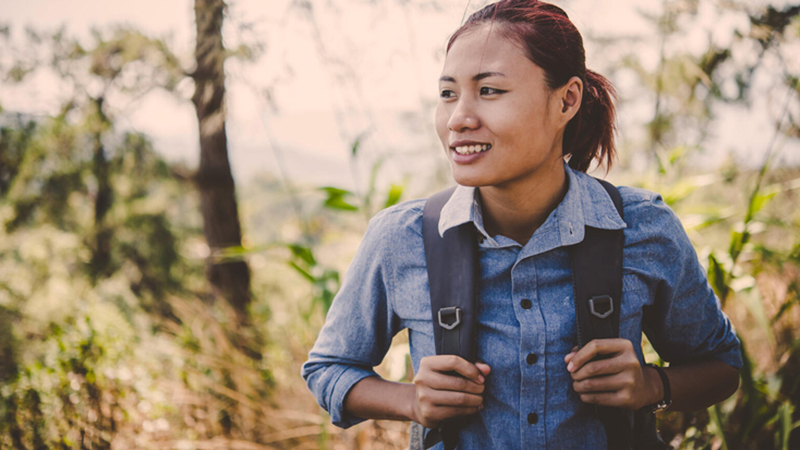 Research suggests that about 12% of people in the U.S. have irritable bowel syndrome, including 5% of children 4 to 18. Irritable bowel syndrome is a chronic condition that affects the large intestine. Signs and symptoms include cramping, abdominal pain, bloating, gas, diarrhea and constipation.
Through clinical studies, researchers can better understand how to diagnose, treat and prevent diseases such as cancer.
With more than 300 surgeons and 139 operating rooms across its three locations, Mayo Clinic is one of the world's most experienced surgical practices.
How Mayo Clinic is reinventing research
By looking outside the traditional bounds of medicine, Mayo Clinic is moving faster than ever to find the answers patients need.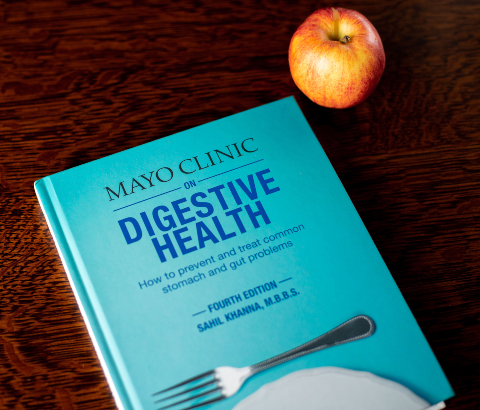 Book excerpt: The Gut Microbiome
Learn how the trillions of microorganisms living inside of us may define our health.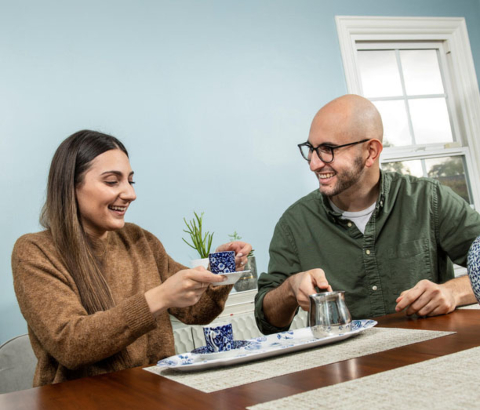 Autoimmune diseases support group
Connect with others for support, practical information and advice about living with autoimmune diseases.
Contact a Location Near You