The facts: Cancer myths versus cancer facts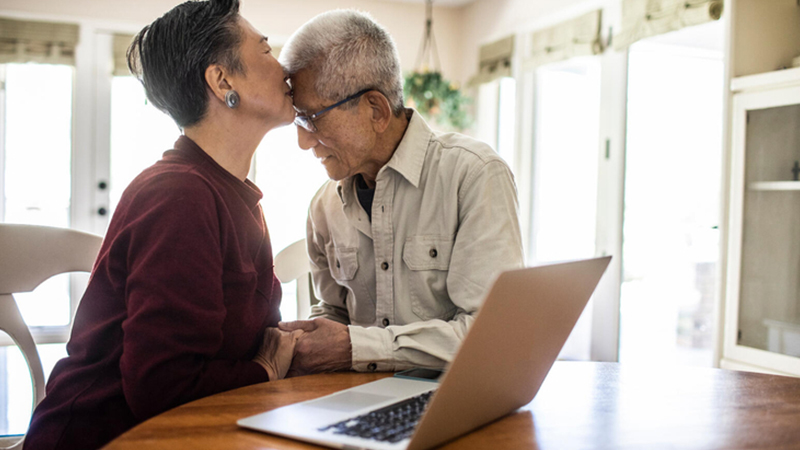 In many cases, what is known about cancer prevention is still evolving. However, it's well-accepted that your lifestyle affects your chances of developing cancer. However, many claims about what causes cancer may cause unnecessary worry. Click to learn about some common myths.
A promising drug to treat gastrointestinal cancers
A promising new drug option for patients with pancreatic, biliary tract and other gastrointestinal cancers.
Patient education classes
Virtual patient education classes will continue to be the primary mode of delivery. Classes are free and available to current Mayo Clinic patients.
Read about how we can make progress, find answers and help more cancer patients become cancer survivors by working together.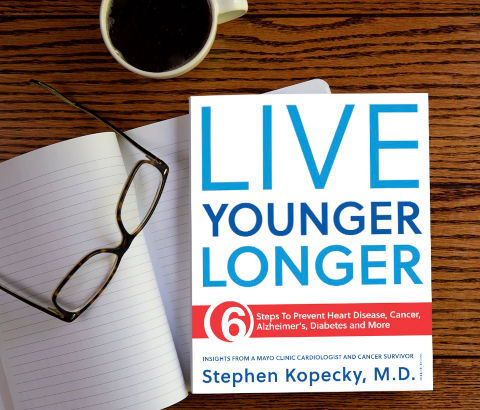 Book excerpt: Live Younger Longer
This book offers six strategies for preventing heart disease, cancer, Alzheimer's disease and much more.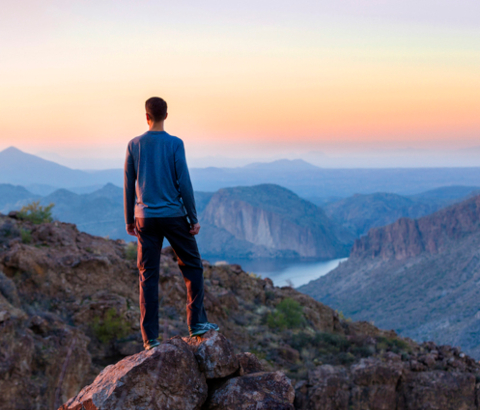 Health & Mindfulness blog
A space to share science, ideas and practical experiences about how the practice of mindfulness relates to health (personal balance).
Contact a Location Near You